7 tags
4 tags
3 tags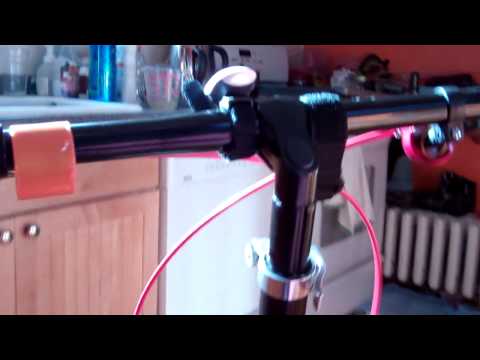 6 tags
9 tags
7 tags
Centennial Trail Closes for 2-3 years starting May...
Chicago-area trail users, please move your schedules to attend this: Public Informational Meeting to discuss Centennial Trail and McCook Reservoir with Metropolitan Water Reclamation District of Greater Chicago 6 p.m. on Thursday, May 9, 2013 Willow Springs Community Center, 8156 Archer Ave., Willow Springs Click here to jump to our six points for the discussion (below the following section) ...
8 tags
kenbikerun asked: I think the most unused trail in the state is the I & M canal. Any thoughts on going that!!! Channanon to Starve Rock Park and back. I know its alot longer but might be a plan!!! Anyone interested in doing this !! There is some cool towns you pass and camping at the state park. Is there anyone I can contact?? Maybe organize it for 2014??
brucejohnnelson asked: What can I do to help prevent the sanitary district from closing the Centennial Trail for 3 years?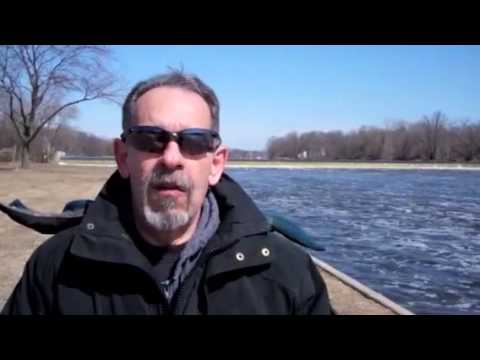 9 tags
6 tags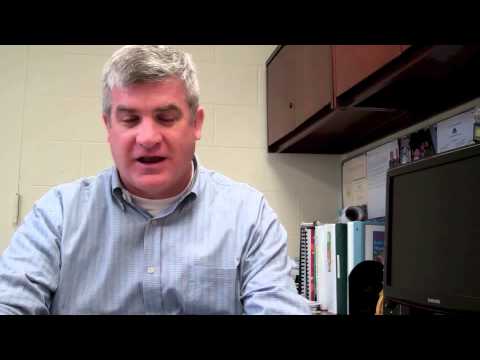 3 tags
4 tags
Download Making Trails Count in Illinois →
5 tags
A different conversation for trails in Illinois
The public release of Making Trails Count in Illinois is tomorrow, March 30, when the download link goes live at http://trailsforillinois.org/maketrailscount. There's a very limited number of print copies available; contact me if you'd like one. Release day is also Opening Day for Trails for our partner Rails-to-Trails Conservancy. RTC staff will be attending special events on...
6 tags
5 tags
6 tags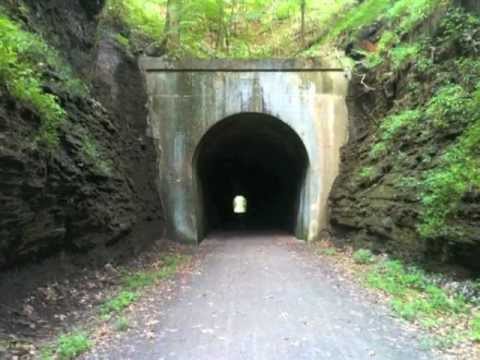 6 tags
Robert Kennedy's 50 mile hike →
It's clearly Think About Hiking day—this morning, I first read this great Champaign-Urbana News-Gazette roundup of fantastic hikes to take this winter (or heck, anytime). And then had the great pleasure of listening to the recounting of Robert Kennedy being "bullied" into a 50-mile February hike by his older brother and boss from Washington, DC toward Camp David. It's a...
6 tags
From the mailbag - Trail Rules & Etiquette Signs
On Jan 24, 2013, Laura wrote: In the short term, it has been requested by some aldermen that our trail have some etiquette signage installed in a couple of places. While the designation of food, drink and restrooms is also being considered, they would like the trail courtesy and etiquette signs up for this spring. Our neighboring town said if we come up with something that looks good,...
5 tags
Steve … Your presentation in Batavia a few days ago was fantastic. There are so many opportunities to build and link trail systems in Illinois … and to take advantage of that network to generate economic development and tourism dollars. Hope you'll be available to reprise your talk in June at a bike summit our Elgin BPAC hopes to host. Maybe bring your guitar in case the...
10 tags
Quincy Rotary Club donates $108,000 toward 2nd... →
Illinois charitable groups and charitable people are figuring out how to make impactful contributions to their communities' Triple Bottom Line through trail development. We see Quincy Rotary Club & Friends of the Trails, Friends of the Cal-Sag Trail, Push for the Path in Yorkville, and Effingham County's TREC as models that will help Illinois communities hedge against a flawed...
6 tags
5 tags
3 tags
6 tags
6 tags
Today, tell your state senator to pass IDNR's...
The state legislature is likely to bring the Illinois Department of Revenue's sustainability package to a vote this veto session, maybe as early as today. Use this link to make sure your state senator knows that you believe a strong IDNR is key to Illinois' quality of life: Go to action form You might recall (or not*) that the IDNR's sustainability bill, a package of program...
7 tags
Making trail counting count
That's Jeremy Robinett in the picture above, doctoral candidate at University of Illinois and research assistant with the Office of Recreation and Park Resources (ORPR). Jeremy is the lead analyst for Making Trails Count, and has studied the data from nearly 800 surveys collected by our amazing survey collection teams and on-line. I tried to stage a photo that made him look busy analyzing...
6 tags
Cook County Highways wants your home to be your... →
Cook County Highways has renamed itself the Department of Transportation and Highways, and expanded its mission to include connecting trails and transit as a strategic move toward efficiency and quality of life. We're bowled over by this news! If you find yourself in proximity to Cook County President Preckwinkle or any Highways employee, give them a hug for us!
5 tags
All Signs Point to Need for Cal-Sag Trail →
Prompted by a Crain's article this week, I blogged for the Friends of the Cal-Sag Trail this morning about how the large employers & their employees along the Cal-Sag Trail corridor need the trail to help slow the rising cost of health insurance and the decline of health and wellness among the workforce. And about the cool-as-heck trail signs the Friends helped pay for. Have a peek!
5 tags
"Cycle tourism disperses visitors to areas that traditionally do not attract..."
– From a study on European cycle touring, quoted by Ginny Sullivan in her Adventure Cycling blog post today. We think the trail building, trail promoting work we do at Trails for Illinois could have a big impact on tourism in Illinois, with the largest impact, relatively speaking, on rural Illinois...
6 tags
Another Illinois transit district connecting trail... →
St. Claire County Transit is also in the trail building business - that makes two public transit agencies in Southwest Illinois (Madison County Transit is the other) that are turning homes into trailheads. St. Louis 'burbs might have lessons for Chicago 'burbs.
8 tags
What are 5 extra years worth to you?
I just watched an entertaining and poignant video, "5 Extra Years," that promotes Nike's research on global inactivity and its resulting stark report, Designed to Move: A Physical Activity Action Agenda. If the embed doesn't work, use this link. I've heard that inactivity would soon eclipse smoking as the world's number one cause of premature death. The...
4 tags
Moved to poetry
Trail rider, trail builder, Trails for Illinois supporter Bruce Gunn made his debut on this blog a few months back, featuring his escapades with Making Trails Count! coordinator/volunteer Jon Voelz train spotting along Tunnel Hill State Trail. He just shared a poem he wrote today to vent some steam after getting car buzzed this morning. The driver needs more trail in her life! Spirit of the...
8 tags
The Patron Saint of Illinois Bike Touring
Bill Lang, who for decades has been a member of the Joliet Bicycle Club, is one of the Making Trails Count survey volunteers that you might have talked with if you ride the Chicago Southland's Old Plank Road Trail. Before early September, the last time I had seen Bill was in the late '90s, when our bikes crossed paths at a Folks on Spokes ride. Since 2008 when a tumor on his spine...
6 tags
Governor Quinn will NOT opt out of Recreational...
The Illinois Department of Transportation told us this morning that they've "received official notification today that the Governor is not opting out of RTP for TA funding in MAP-21." We reported in the August-September 2012 Trail News that the new federal law not only lowered dollars available for trail development, but put two programs under the guillotine: MAP-21,...
6 tags
8 tags
20 tags
2 tags
Great Time
It was our first ride more than a couple miles together as a family. We had a great time!!! Thanks so much for organizing it. We're sure it was a lot of work. We really appreciate the effort and cant wait until next year.
3 tags
State's trails may deserve more promotion,... →
Nice write up of our Making Trails Count project in The Southern by Linda Rush. Thanks!